i
information om priser och upplägg
Jag ser fram emot att planera Er bröllopsfotografering
Mina bröllopspaket startar på 33 000:-
Det finns väldigt många duktiga bröllopsfotografer i Sverige, Europa och världen. Så det finns någon som tar exakt de där bilderna Ni vill ha.
Jag hoppas att ni känner så om mig och mina bilder, för då har ni hittat rätt.
Det är viktigt att Ni känner er bekväma och säkra i Ert val av fotograf till ert bröllop. Det är en viktig dag.
Ni får väldigt gärna skriva till mig om ni har funderingar kring en bröllopsfotografering, om ni undrar vad som ingår eller bara för att skapa kontakt. :)
Jag träffas gärna över en kopp kaffe (jag gillar även öl) för att svara på eventuella frågor ni har.
När ni känner att ni vill gå vidare för att boka mig, kommer vi att skriva ett kontrakt och när en handpenning på 25% av valt paket är erlagd så är jag bokad på Ert datum.
Resterande belopp skickas på faktura och ska vara betalt 1 vecka efter bröllopet ägt rum.
Vid utlandsbröllop och andra bokningar där ev. flyg och boende bokas skall slutfakturan vara betald 1 vecka före bröllopet.
Vid eventuell avbokning behålls handpenningen av Fotograf Michael Levin AB.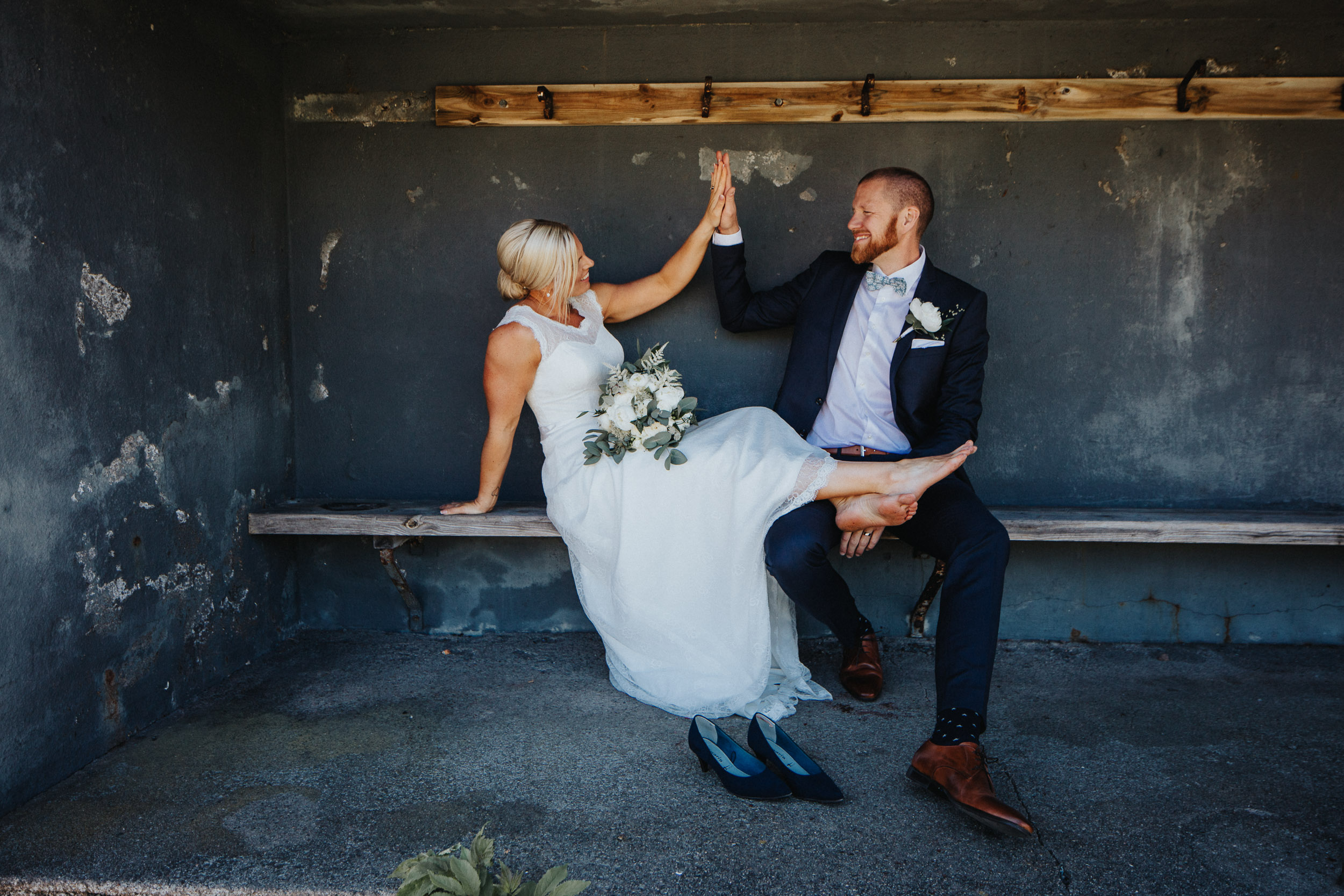 .01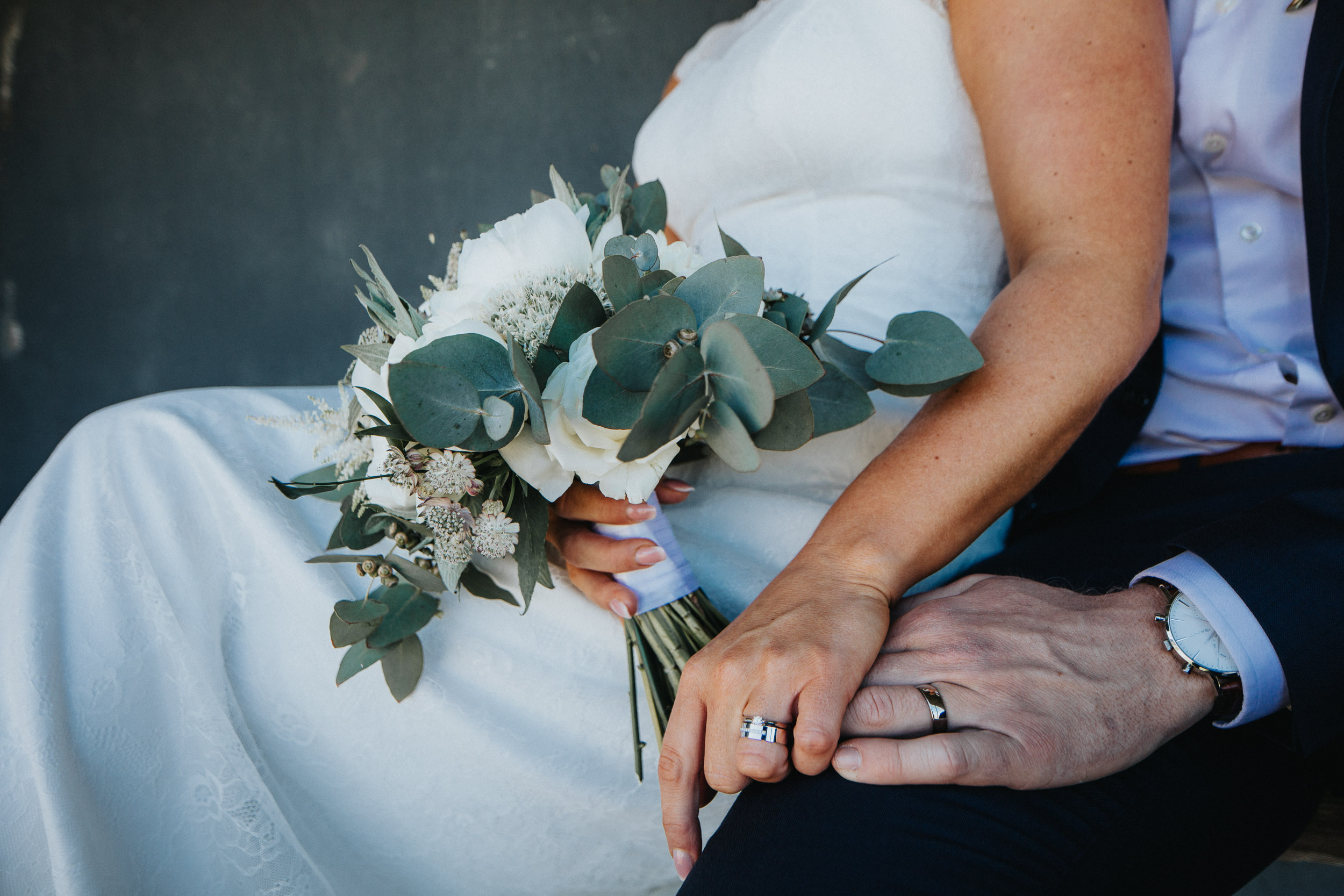 10 / X
10 timmar
500 bilder
33 000 :-
15 / XIV
15 timmar
700 bilder
39 000 kr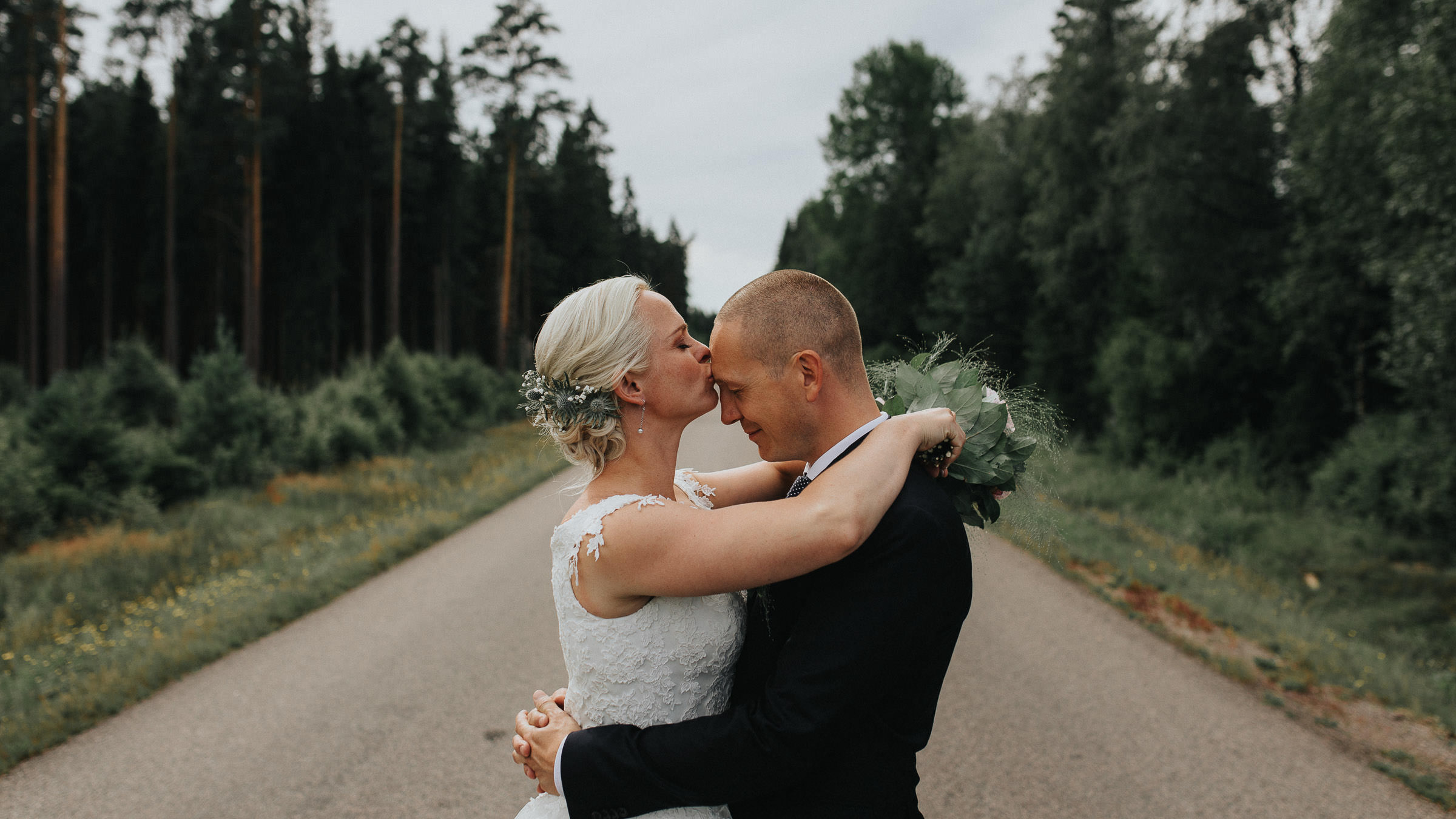 .03
24 / XXIV
24 timmar
1000+ bilder
Weekend - Fre, Lör och Sön
60 000:-
ENGAGEMENT
A lighthearted date
resulting in you feeling much more comfortable in front of the camera come your wedding day, and plenty of gorgeous photos.
Aliquam hendrerit neque eu ligula bibendum eleifend. Aenean eu nunc ultrices, tempus dolor ut, posuere lorem. In non mattis diam
VIEW ENTIRE PORTFOLIO